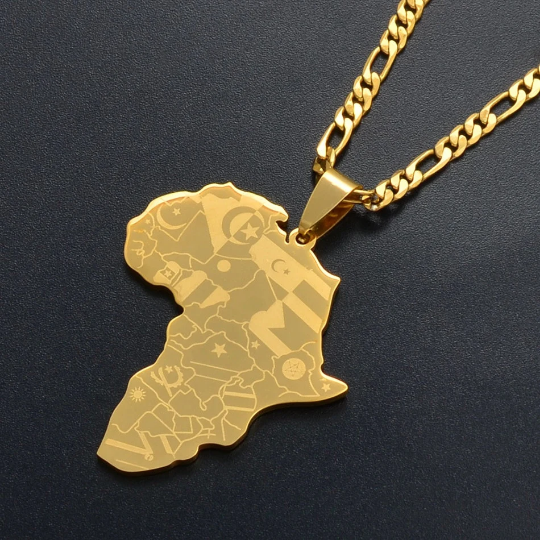 African Map Necklace Men Women, Stainless Steel 18K Gold Plated Necklace, Africa Continent Nation Pendant Country Map Africa Shaped Necklace
Original price
$17.99
-
Original price
$18.99
Grid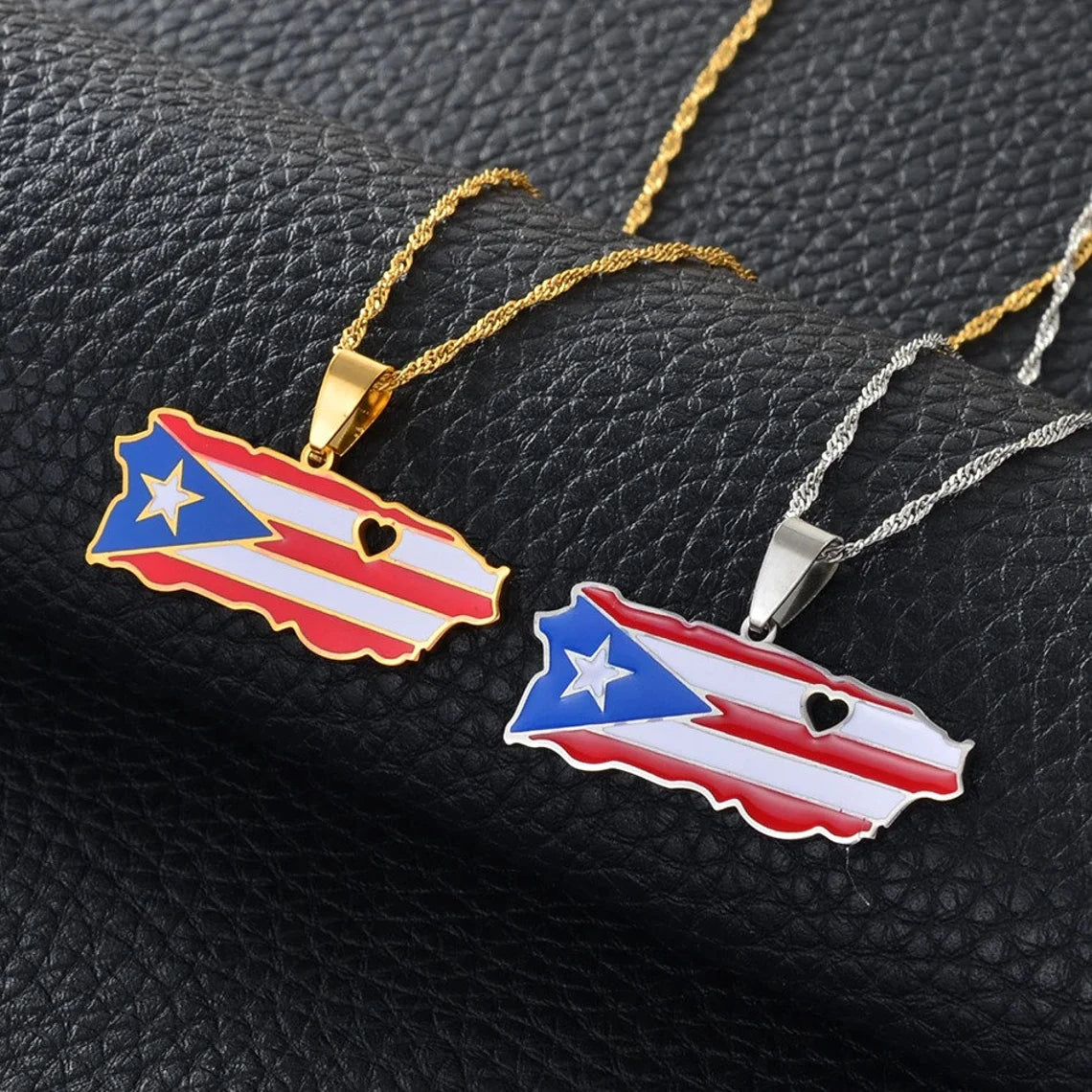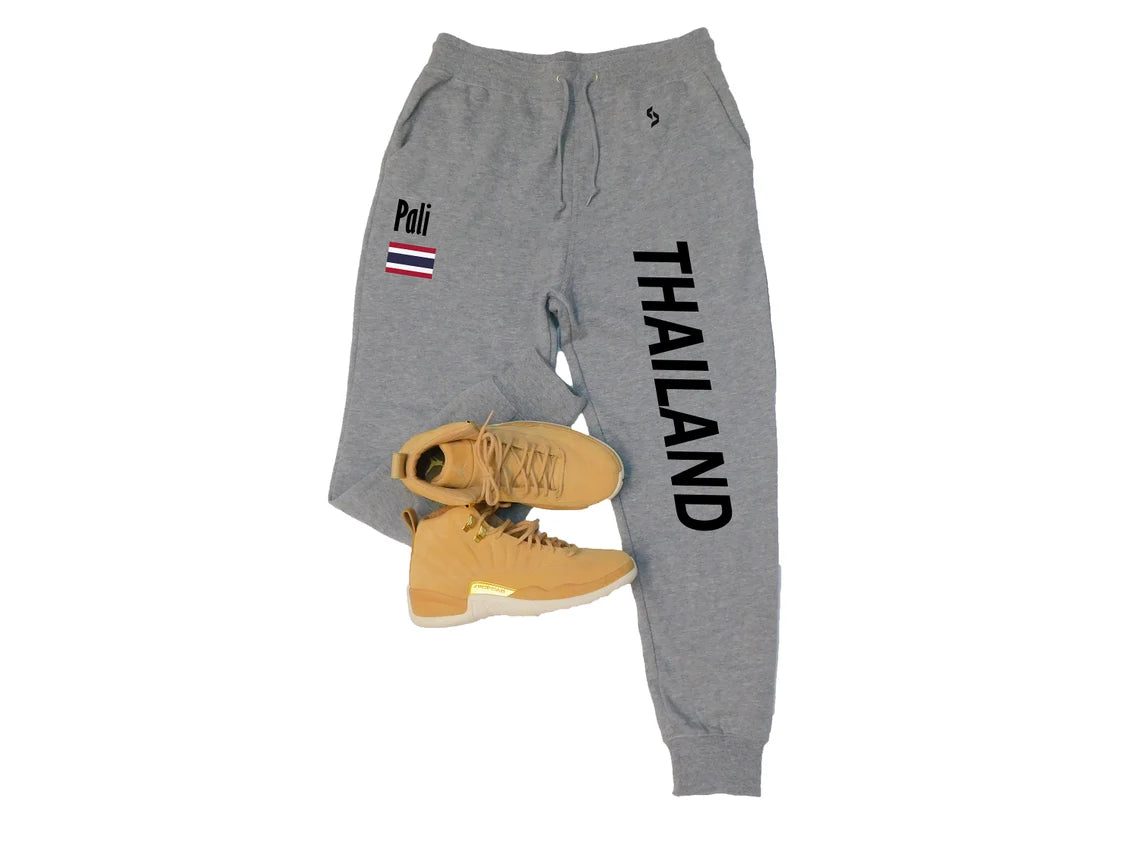 Featured collection
Original price

$19.99

-

Original price

$21.99

1st Culture

Made With Love!Chain is included in your purchase!- Perfect fit for any outings.- Simple yet, super gorgeous- Show your pride for your country of o...

View full details

Original price

$19.99

-

Original price

$21.99

Original price

$18.99

-

Original price

$19.99

1st Culture

Made With Love!Chain is included in your purchase!- Perfect fit for any outings.- Simple yet, super gorgeous- Show your pride for your country of o...

View full details

Original price

$18.99

-

Original price

$19.99

Original price

$19.99

-

Original price

$20.99

1st Culture

Chain is included in your purchase!- Perfect fit for any outings.- Simple yet, super gorgeous- Show your pride for your country of origin- Unique f...

View full details

Original price

$19.99

-

Original price

$20.99

Original price

$19.99

-

Original price

$20.99

1st Culture

Made With Love!Chain is included in your purchase!- Perfect fit for any outings.- Simple yet, super gorgeous- Show your pride for your country of o...

View full details

Original price

$19.99

-

Original price

$20.99

Original price

$18.99

-

Original price

$19.99

1st Culture

Made With Love!Chain is included with your purchase! - Perfect fit for any outings.- Simple yet, super gorgeous- Show your pride for your place of ...

View full details

Original price

$18.99

-

Original price

$19.99

Original price

$18.99

-

Original price

$20.99

1st Culture

Made With Love!Chain is included in your purchase!- Perfect fit for any outings.- Simple yet, super gorgeous- Show your pride for your country of o...

View full details

Original price

$18.99

-

Original price

$20.99

Original price

$18.99

-

Original price

$20.99

1st Culture

Made With Love!Chain is included in your purchase!- Perfect fit for any outings.- Simple yet, super gorgeous- Show your pride for your country of o...

View full details

Original price

$18.99

-

Original price

$20.99

Original price

$18.99

-

Original price

$20.99

1st Culture

Made With Love!Chain is included in your purchase!- Perfect fit for any outings.- Simple yet, super gorgeous- Show your pride for your country of o...

View full details

Original price

$18.99

-

Original price

$20.99
Testimonials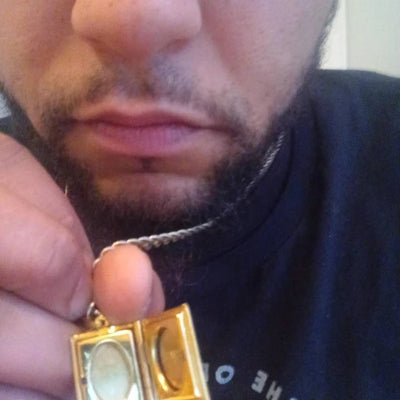 The piece was great it arrived on time and fits right on the gold chain I already have. The piece is a perfect size locket to remind you of Salah and prayer 🤲🏾 thank you to the seller I love it !!.
Aaron M Small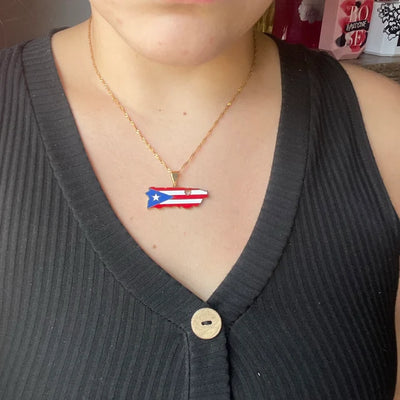 Love it! Looks way better in person. Got both finishes and they are both equally great ♥️🇵🇷
Crystal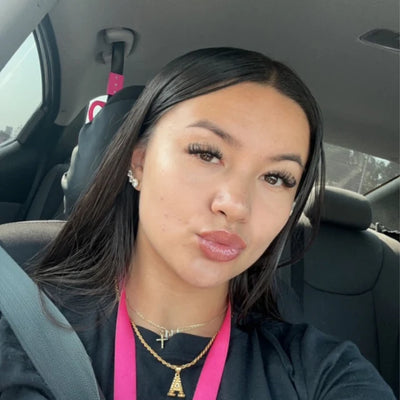 It's so pretty and shiny and definitely such good quality. i even have showered with it a couple times. i get so many compliments on it !
Allyson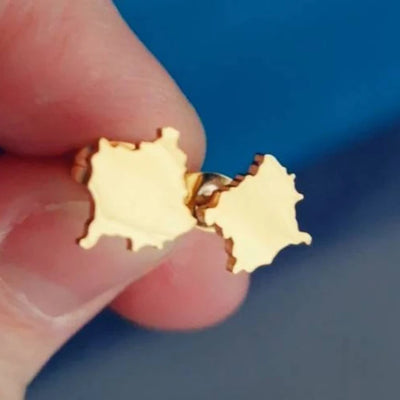 Absolutely great and quick, thank you :)
Katryn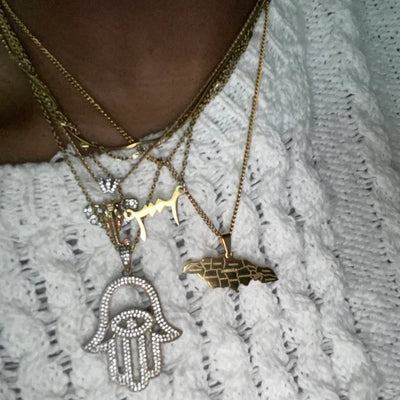 I love my chain sooo much its superr cute.
Niya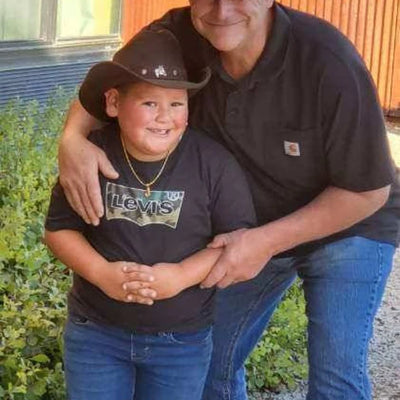 My nephew loved his necklace. It was perfect for a 6yr old.
Cristina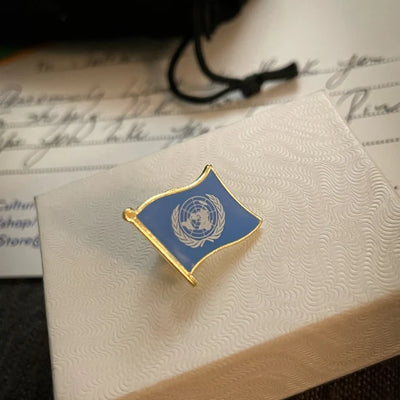 Good looking pin
John Lee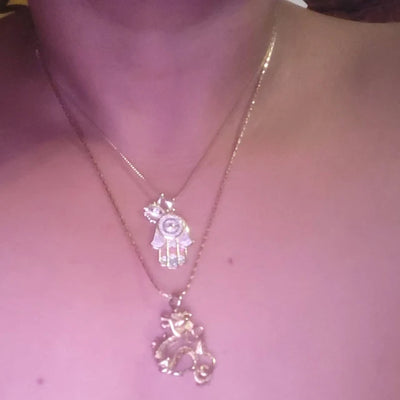 This is a very beautiful necklace, I love it!!
Latoya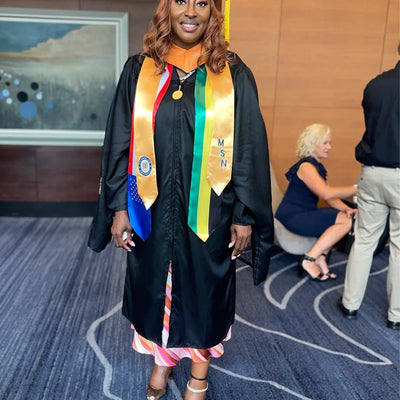 This was great just wished the neck was tapered to fit around the neck correctly kept twisting around but still love it bap bap bap
Latoya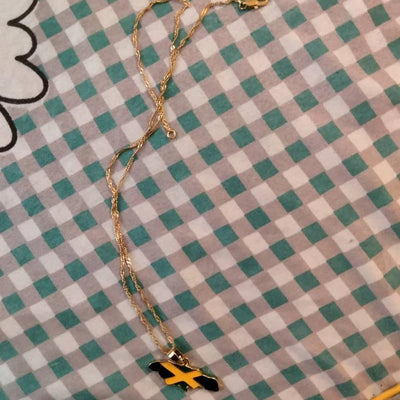 Very nice like very much
Atnea
Great little pin. Love showing it off..
Mikayla
I love it!! My friends like it and I do to! I will definitely order from here again.
Layna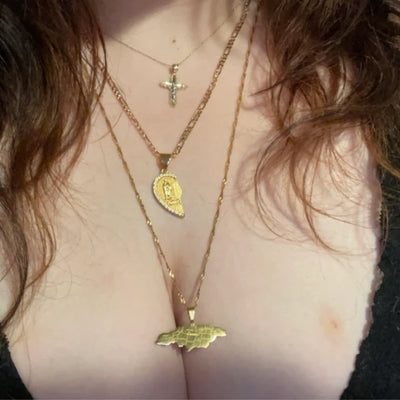 I ordered a gold chain through this store, it was shipped and delivered quickly. They even included an extra chain for free! I have bought from this business before and I will continue to do so. Thank you so much!
Emma
Love it - wear it throughout the month of September, to celebrate Brazil's Independence from Portugal!
ksharple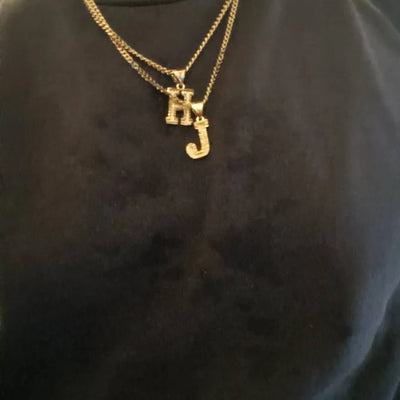 Real good very great I like it
Hippie
Arrived in a timely manner, item is as expected, I like the uniqueness of these shorts.
Missy
My son love it thank you !! I will buy again soon
Maranyeli
Love this necklace! Wear it as often as I can! Seller is very responsive and was super super helpful. Would definitely buy from again!! Thank you so much :)
slboss1
Glad you have these flags at a reasonable price. Our you g friend will love this to remind him of his home land.
Sharon
Came with a personal note and the chains and pendants are great quality I am satisfied with my purchase 💪🏾
J.
Search
Use this section to help customers find the products they're looking for.